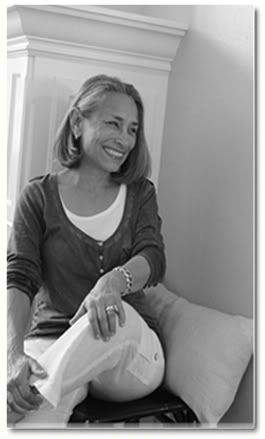 Parenting is hard, right?  We all have a million questions in our quest to be the best parents we can be.
So I decided to enlist my resident expert to help answer some of our most pressing questions.  You guessed it, my MOMMA, (Dr. Eve-Marie Arce).
Given that my mom (who is always right) just so happens to hold a B.A. in Child Development, a Masters in Early Childhood Education & Family Development and a doctorate in Organizational Leadership, has hosted a television parenting series and authored two Early Childhood Education books… I kind of thought she would be the best person for the job.
Nothing is off limits because, like I said, this parenting thing is hard.  My MOMMA will answer one of our questions every Thursday.
Click on a button to read questions related to: